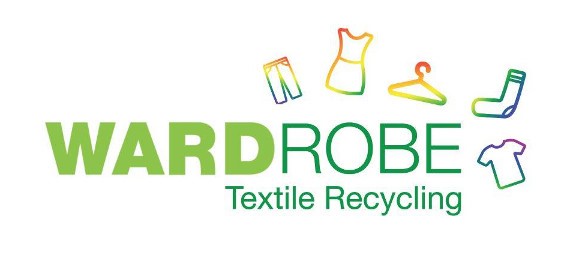 05 Mar

Press Release: Ward Charity Partnership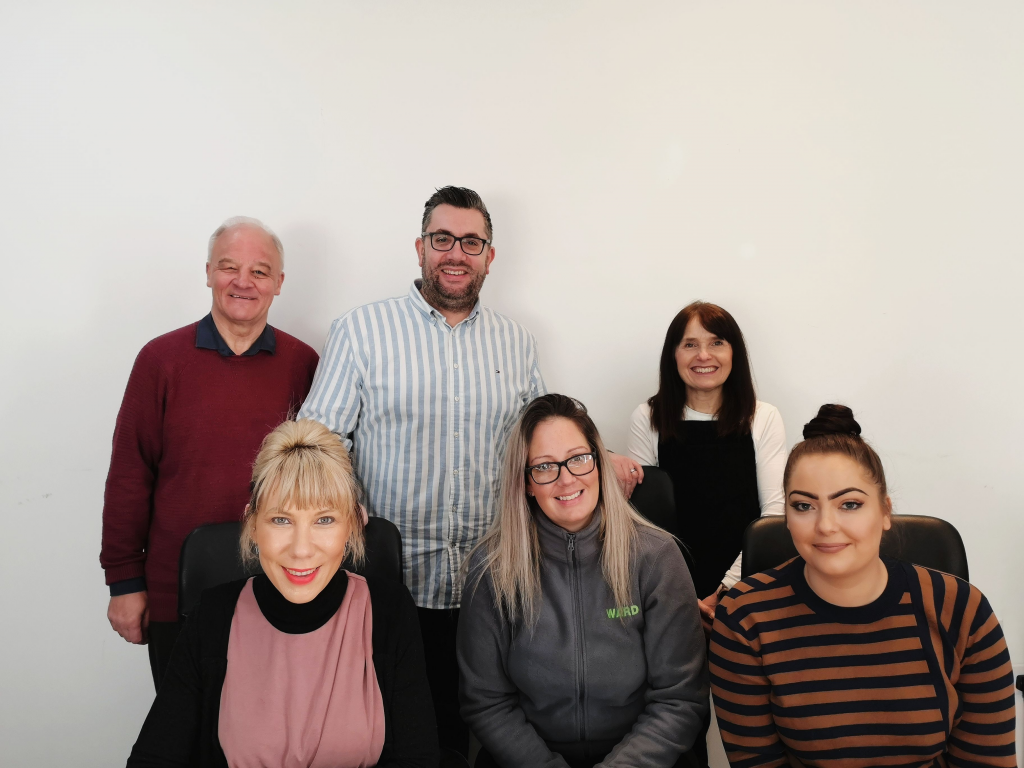 Ward is extremely excited to announce their new charity partnership with Arena which will raise vital funds to support the church's community work. Ward is a family run business, based in Derbyshire, with strong core values which lie at the heart of everything that they do.
WARDrobe, located in Ilkeston is the textile division for Ward, focusing on Reuse as opposed to just Recycling which is far more environmentally friendly. Re-using items is proven to be the most cost effective and environmentally friendly route to disposing of the items you no longer need, and with over 70% of the world's population wearing pre-owned, second-hand clothing, we are helping to provide millions of people around the world with affordable clothing. We are passionate about supporting the communities in which we work.
Both organisations are working in unison as they appreciate the importance of helping people locally and protecting the environment for future generations by promoting Reuse and Recycling, preventing quality clothing going to landfill. Ward will be placing Arena branded textile banks across the county, where members of the public can drop off their pre-loved clothing, shoes, bags and accessories. For each kg of textiles collected Arena will receive payment.
This is a very exciting partnership as it will raise vital funds for Arena without them incurring any costs.
Our contract is in place for 5 years, over which period we hope will be extremely beneficial for Arena and we are encouraging everyone to have a sort out of their wardrobes and bring their pre-loved items to their nearest Arena/ Ward textile bank.
We are also looking for local landowners who are happy to site a textile bank on their premises. This will not cost the host any additional money or time but will make a huge impact to both Arena and the environment.